There are many ways to get to where you want to go in life but first you need to be clear about where that is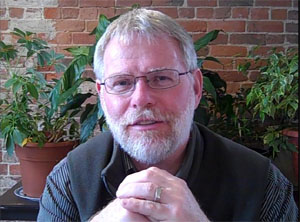 It is easy to move from one technique to another to another seeking true happiness, peace and joy.  I have learned  that everything we want we already have and it lives within our heart. The problem is resistance. If we surrender completely to the Spirit that informs our hearts we become free.
I live in Halifax, Nova Scotia and practice and teach Emotional Freedom Technique, Ho'oponopono and other energy based therapies  to both learn how to heal my life and help others learn how to heal themselves.
Please, spend some time with me here. Click on the About Page to get an idea of how I think and the Client Review page to see what my clients are saying about their experiences with me.
"As a Nurse Practitioner in Mental Health, I find that EFT is the most effective technique with the quickest results that I've ever experienced." Trish Murphy
Feel free, at any time, to get in touch with me.
 I am joyously following the guidance of my Higher Power and it doesn't get any better than that.