Tap Away Stress, Anxiety and Fear Tapping Event
Jan 20th, 2018: 9:15-12:45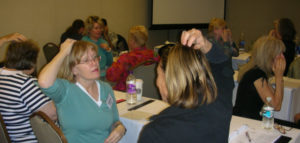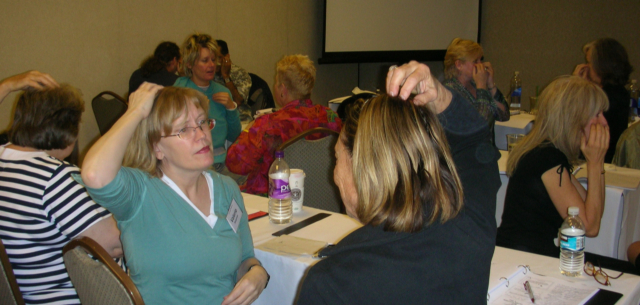 Location: North Woodside Community Center, Dartmouth
All are welcome, 3 1/2 hour meeting for only $20!
Life is often stressful. What causes stress in your life? Family? Friends? Money? Work? Do you have general anxiety and don't understand why or how to deal with it? Did you once have dreams that now seem impossible to achieve?
Al Rodee, internationally known "Tapping" expert helps you learn how to get past what bothers you, no matter how bad it may seem. 
Do you have PTSD? Childhood trauma from emotional, sexual or physical abuse? Are you an abuser who is afraid you will never be able to heal and stop abusing those you love the most? Al can help! No matter how big or small the problem is, how long do you have to live with it? Al says, "no longer than it takes to "Tap" the problem away".
Group is just the beginning but it is also powerful. No-one is singled out so, if you are embarrassed or shy, sit back and observe. Others will volunteer and you may be surprised to discover that we, as humans, share many feelings and experiences. As you listen and "Tap" along with the group you will borrow benefits from others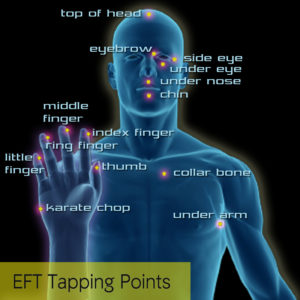 Al asks a lot of questions; to unearth core emotional issues; to physically release past memories from your body that cause you to be stressed today. Using your answers to his questions a "Tapping sequence" stimulates the subtle energy system and "miracles" sometimes occur.
To learn about what "Tapping" EFT is, Go Here
To Learn How to "Tap": Go Here
Many people discover Al's EFT practice after all other options have failed. Try it on Everything! "Tapping" works on releasing the reason that pain, illness, dis-ease, panic attack, PTSD developed in the first place.
If you know nothing about EFT "Tapping" this is for you. If you are an experienced veteran "Tapper" then you might still learn a thing or two or, even better, share your knowledge with the group.
All of Al's events carry a money back guarantee so you have everything to gain and nothing to lose…..except maybe some stress. This might be the best $20 you will spend on yourself and you deserve it. We will laugh and cry and learn how much alike we are while still maintaining our unique and special personalities.
Sign up TODAY!
FAQs
 What are Emotional Freedom Techniques "Tapping"?
Psychological acupressure without needles. The premise is that all negative emotions are physically implanted in the body at the moment of the original experience. Tapping on acupressure points while feeling the feeling of the "Trigger" sends a signal to a small part of the brain called the amygdala that "all is safe now". The old trigger is released and the new information (I accept myself as I am) replaces it.
The process is gentle but powerful and people obtain remarkable results when all else seems to have failed.
For a brief tutorial on how to do EFT go here: https://www.youtube.com/watch?v=QNyPmkD6LeU&t=13s
I am uncomfortable sharing my emotions in public.
Many people are. No one will be singled out or required to share. You may attend the entire event without saying anything however, I can not guarantee that emotions might not be triggered. I will have a couple of people in the audience who will help you manage these feelings in private outside the room if you feel it is necessary. Remember, if emotions come up then they were already stored in your body and releasing them will reduce your stress levels.
Are there ID or minimum age requirements to enter the event?
No, everyone is welcome. Children under 16 should be accompanied by an adult. 
What are my transportation/parking options for getting to and from the event?
The community center has plenty of free parking. The center is on a busy bus route and the Woodside ferry terminal is a short walk away. 
What can I bring to the event?
As little as possible. There are no tools required. You may wish to bring a notebook and pen. No food or drinks except sealed water bottles, please. 
How can I contact the organizer with any questions?
 What's the refund policy?
100% if you are not satisfied for any reason. No refund if you don't show up without 48 hours notice. It's a respect thing.