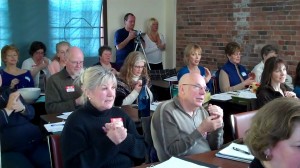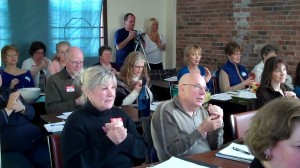 Many people feel that there must be a better way to health, well being and prosperity. We go through life doing the best we know how, dealing with stress, anxiety, pain and relationship issues and desire something more but don't really have the tools to make a change.
There is a new technique called Emotional Freedom Techniques or "Tapping" that literally puts the tools for a happy life in your hands.
We are a loving group of people who learn and practice Tapping in order to fulfill a desire for happiness.
Won't you join us?
Tuesday Night Tapping Group,
7:00 – 9:00 pm,
2nd Tuesday of every month: Lazy Brook Healing Centre, Coldbrook
3rd Tuesday of every month: Dartmouth North Community Centre, Dartmouth
With the coupon supplied your first group is free.
Just type in your email below and we will send you the coupon.