conquering the chaos
understand the benefits of being organized
learn a practical step by step approach
develop your plan of action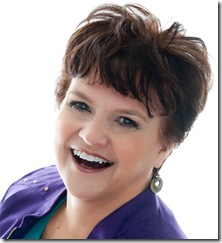 Valerie Hanson
is a well recognized
Professional Organizer.
Valerie has offered workshops on a wide variety of topics to diverse audiences.
Valerie will share her
significant organizational tools & techniques to help you organize your space, clear your clutter and create a calm and peaceful environment.
And she's a lot of fun!
Al Rodee
is a Level 3 certified EFT Practitioner, Al has helped thousands of people overcome self beliefs that hold them back in life. Al will bring relief to stress and anxieties that pop up when thinking about and implementing Valerie's tools and techniques.
He's a lot of fun too!

to Register please contact alrodee@gmail.com or call 902-452-0473